This page previews upcoming TV and Radio Programmes, mostly in Ireland and the UK. This is for information purposes only and does not imply recommendation unless clearly stated otherwise. Some of the material is available live or for download/podcast/streaming from the websites of the relevant broadcaster.

Note: All times and dates are accurate at time of posting, but broadcasters can make changes so it's a good idea to double check in the daily papers/teletext etc. Watch also for regional variations, especially on BBC. The Irish channels, and EWTN can be watched online and through their various apps. EWTN is also available on most satellite services.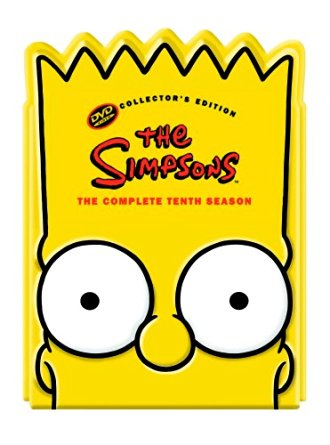 THE SIMPSONS Channel 4 Sun 16 Jan 8.30 amThe Greatest Story Ever D'ohed Ned Flanders invites the Simpsons on his church trip to the Holy Land, where Homer fails to take a proper interest in the local history and culture, despite the efforts of an eccentric tour guide (guest voice Sacha Baron Cohen). Could be more respectful!
THE QUEST FOR SHAKESPEARE EWTN Sun 16 Jan 9 amHIS FATHER'S WILL - Popular biographer Joseph Pearce continues his quest for the real Shakespeare with a look at the evidence that he was raised in a staunchly Catholic home.
Songs of Praise BBC One Sun 16 Jan 1.15 pmAled Jones is in Bristol where he visits Brunel's groundbreaking passenger ship, the mighty SS Great Britain, and finds out which hymns were sung on board in 1852.
IN CONCERT: CHURCH SONATAS EWTN mon 17 Jan 6 amFilmed at the Music and Beyond festival in Ottawa, Canada, famous pieces from Arcangelo Corelli and Wolfgang Amadeus Mozart are performed by the London Handel Players and the Chamber Players of Canada. NO STREAMING
Father Brown BBC One Mon 17 Jan 2.15 pm (and daily, weekdays)A mysterious saboteur tries to stop Kembleford winning the Three Counties choir competition.