This page previews upcoming TV and Radio Programmes, mostly in Ireland and the UK. This is for information purposes only and does not imply recommendation unless clearly stated otherwise. Some of the material is available live or for download/podcast/streaming from the websites of the relevant broadcaster.

Note: All times and dates are accurate at time of posting, but broadcasters can make changes so it's a good idea to double check in the daily papers/teletext etc. Watch also for regional variations, especially on BBC. The Irish channels, and EWTN can be watched online and through their various apps. EWTN is also available on most satellite services.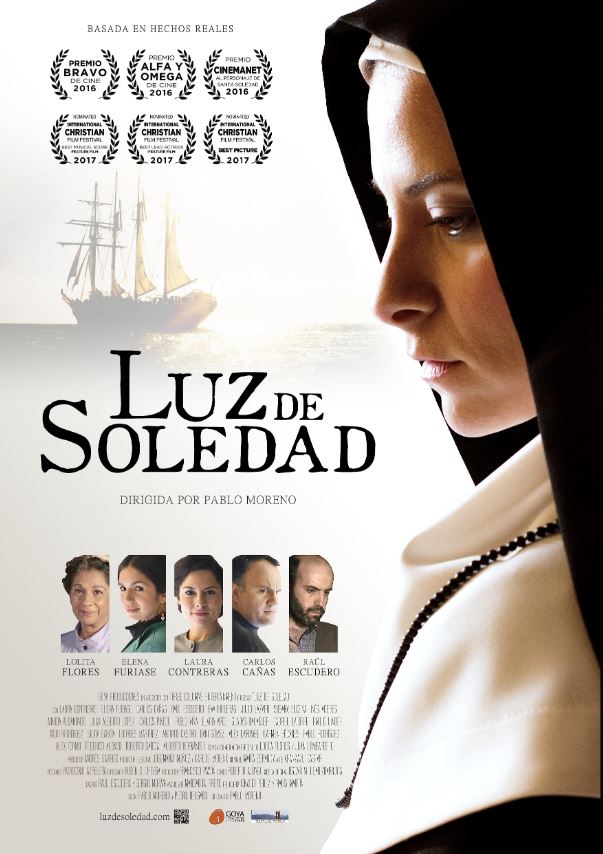 THE QUEST FOR SHAKESPEARE
EWTN Sun 3 Dec 9:00 AM, also Wed 6 Dec 7 am
A ROSE BY ANY OTHER NAME: Popular biographer Joseph Pearce continues his quest for the real Shakespeare with a look at the evidence that Shakespeare secretly worked as schoolmaster in a Catholic stately home.

Sister Boniface Mysteries
RTE One Sun 3 Dec 9:35 pm
Crimes And Miss Demeanours: The preliminary rounds of Miss United Britain are well underway, but the beauty queens get a gruesome wakeup call when Miss Northern Ireland is found drowned.

Songs of Praise
BBC One Sun 3 Dec 1.30 pm
On the first Sunday in Advent, Aled Jones and Rev Kate Bottley host the final of BBC Young Chorister of the Year, with judges Laura Wright, Ken Burton and Wynne Evans.

LIGHT OF SOLEDAD
EWTN Sun 2 Dec 9 pm
A film on the origins of the Servants of Mary, a religious order dedicated to the care of the sick and poor around the world.

IN CONCERT: SACRED MUSIC- ANTONIO VIVALDI
EWTN Mon 4 Dec 6 am
Ruben Dubrovsky conducts the Vienna Bach Consort in a performance of sacred music by Italian Baroque composer, Antonio Vivaldi. This impressive concert features a special appearance by mezzo-soprano Viveca Genaux.

BEN-HUR
Film 4 Thurs 7 Dec 9:00 pm
(2016) Adaptation of Lew Wallace's 1880 novel Ben-Hur: A Tale of the Christ. Judah Ben-Hur becomes a convert to nascent Christianity, Jesus (Rodrigo Santoro) himself having offered Judah solace and water on his way to the galleys.

Father Brown
BBC One Fri 8 Dec 1.45 pm
When Father Brown visits Chummy's holiday camp, it doesn't take long for someone to die-de-die.