This page previews upcoming TV and Radio Programmes, mostly in Ireland and the UK. This is for information purposes only and does not imply recommendation unless clearly stated otherwise. Some of the material is available live or for download/podcast/streaming from the websites of the relevant broadcaster.

Note: All times and dates are accurate at time of posting, but broadcasters can make changes so it's a good idea to double check in the daily papers/teletext etc. Watch also for regional variations, especially on BBC. The Irish channels, and EWTN can be watched online and through their various apps.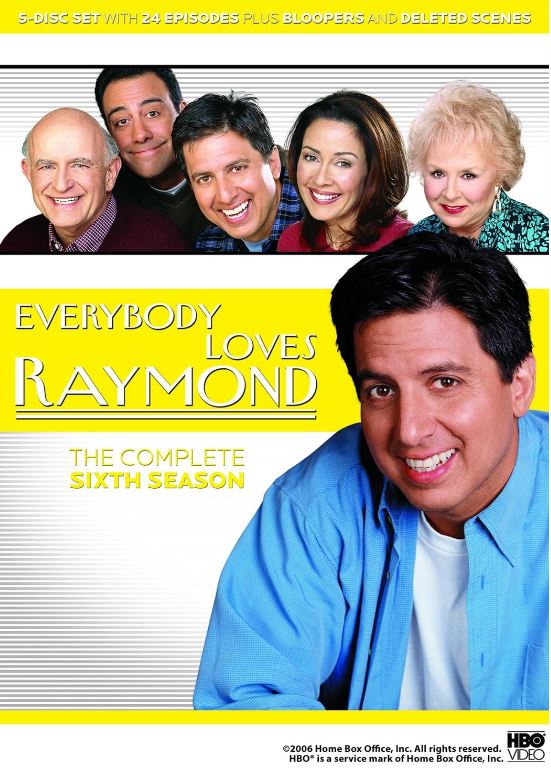 QUEST FOR SHAKESPEARE
EWTN Fri 13 Sept 5 pm
THE POISON OF SIN - Host Joseph Pearce discusses Shakespeare's hidden meanings in Hamlet's comic scenes; his grasp of Christian philosophy; and the connection between sin and poison as a recurring image in the final part of the play.
LOOKING AT THE MASTERPIECES
EWTN Sat 14 Sept 8 am
EPISODE 5 - Fr. George W. Rutler takes a closer look at the artistic works of Johannes Vermeer, Gerard David, Velázquez, John Singer Sargent, Rembrandt, Andrea Mantegna.

Father Brown
RTE 1 Sat 14 Sept 10.40 am
Father Brown has to be on guard when an old adversary is released from prison with revenge on her mind.

QUEST FOR SHAKESPEARE
EWTN Sun 15 Sept 9 am, also Fri 20 Sept 5 pm
THE TRIUMPH OF SANITY - Host Joseph Pearce concludes his discussion of Hamlet. Topics include the symbolic connection between the cross and the poisoned sword by which Hamlet is killed, and his allusion to scripture in the final scene.

Songs of Praise
BBC One Sun 15 Sept 1.15 pm
In this special episode, the Reverend Kate Bottley visits the sacred Christian pilgrimage site of Lourdes in south west France, revealing how she first went as a child. Plus music from around the UK, including a stunning performance of Ave Maria from Mary Jess and Joanna Forest.

Movie: SISTER ACT 2: BACK IN THE HABIT
Channel 4 Sun 15 Sept 4.20 pm
(1993) Whoopi Goldberg and James Coburn star in director Bill Duke's family comedy sequel. Now a famous actress, Deloris van Cartier (Goldberg) agrees to become an undercover music teacher in order to help the convent nuns who became her friends in the first movie. Her mission is to turn a gang of troubled kids into a hit choir, in order to save their school from being closed by heartless administrator Mr Crisp (Coburn). The choir are en route to a competition which could seal their fate when Mr Crisp figures out who Deloris really is. Co-starring Kathy Najimy and Maggie Smith.

IN CONCERT: CHURCH SONATAS
EWTN Mon 16 Sept 6 am
Filmed at the Music and Beyond festival in Ottawa, Canada, famous pieces from Arcangelo Corelli and Wolfgang Amadeus Mozart are performed by the London Handel Players and the Chamber Players of Canada. NO STREAMING (Satellite only)

EVERYBODY LOVES RAYMOND:
Channel 4 Thurs 19 Sept 8.40 am
The Angry Family: The whole family meet the school counsellor and a local clergyman (Fr Hubley) to uncover what - and who - is to blame for the constant bickering between them and Michael's parents.