This page previews upcoming TV and Radio Programmes, mostly in Ireland and the UK. This is for information purposes only and does not imply recommendation unless clearly stated otherwise. Some of the material is available live or for download/podcast/streaming from the websites of the relevant broadcaster.

Note: All times and dates are accurate at time of posting, but broadcasters can make changes so it's a good idea to double check in the daily papers/teletext etc. Watch also for regional variations, especially on BBC. The Irish channels, and EWTN can be watched online and through their various apps. EWTN is also available on most satellite services.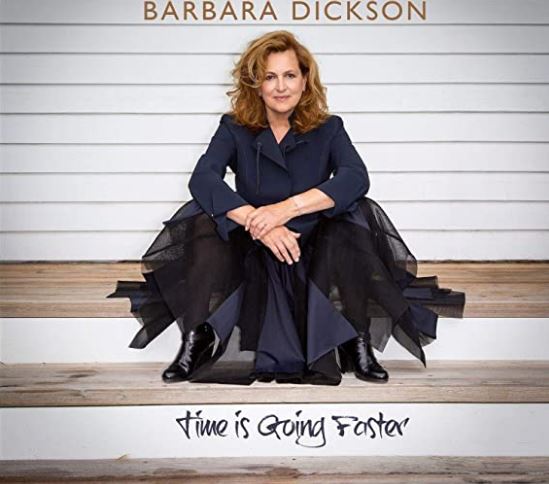 (BBC Four Friday)
THE QUEST FOR SHAKESPEARE
EWTN Sun 22 Nov 9 am, also Fri 27 Nov 5.30 pm
LIVING WITH OUTLAWS - Popular biographer Joseph Pearce continues his quest for the real Shakespeare with a look at the constant threat of persecution the Shakespeare family faced because of its Catholicism.

Songs of Praise
BBC One Sun 22 Nov 1.15 pm
From Gorton Monastery in Manchester, Katherine Jenkins launches the very first joint Songs of Praise and Radio 2 competition to find the BBC Young Chorister of the Year. Chosen from hundreds of entries, five talented girl choristers hope to impress expert judges John Rutter, Laura Wright and Carl Jackson, and go through to the final.

IN CONCERT: EUROPA KONZERT 2013 FROM PRAGUE
EWTN Mon 23 Nov 6 am
The Berliner Philharmoniker performs Vaughan Williams' Fantasia on a Theme by Thomas Tallis, Dvorak's Biblical Songs Op. 99, and Beethoven's "Pastorale" Symphony No. 6 in F major. From the historic Spanish Hall in Prague. No streaming, satellite only.

Fern Britton Meets
BBC Four Fri 27 Nov 7 pm
Fern Britton speaks to recording artist and actress Barbara Dickson. Barbara describes how, a folk singer by heart, she was restyled as a pop star but has always been cautious about the shallowness of fame. She reveals that at the height of her success she came close to breaking point, after suffering from exhaustion and anxiety. Barbara also talks about how her conversion to Catholicism helped her overcome many obstacles and how faith is a key part of her life.