This page previews upcoming TV and Radio Programmes, mostly in Ireland and the UK. This is for information purposes only and does not imply recommendation unless clearly stated otherwise. Some of the material is available live or for download/podcast/streaming from the websites of the relevant broadcaster.

Note: All times and dates are accurate at time of posting, but broadcasters can make changes so it's a good idea to double check in the daily papers/teletext etc. Watch also for regional variations, especially on BBC. The Irish channels, and EWTN can be watched online and through their various apps.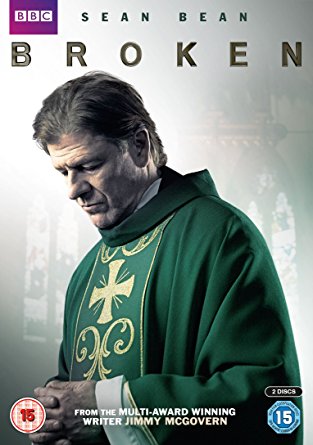 (RTE 1 Wed)
CATHOLIC ENLIGHTENMENT: GIFTS OF CATHOLICISM TO CIVILISATION
EWTN Fri 22 Sept 9 pm, and Sat 8 am
LANGUAGE, LITERATURE, MUSIC AND SAINTS - Fr. Marcus Holden and Fr. Andrew Pinsent trace elements of Catholic teaching that shaped language, famous stories, dramas, and musical notation.

Father Brown
RTE 1 Sat 23 Sept 9:50 pm
"Shadow Of The Scaffold, The" A convicted killer begs Father Brown to prove her innocence within three days.

Songs of Praise
BBC 1 Sun 24 Sept 4:00 pm
Harvest. Aled Jones and JB Gill are at the Royal Welsh Agricultural Show to celebrate harvest. Aled tries his hand at herding ducks, while JB Gill finds out about the show's long Christian heritage and meets the world's leading rugby referee, who talks about his faith. With hymns from the sheep-shearing shed.

IN CONCERT: GALA FROM BERLIN
EWTN Mon 25 Sept 6 am
The Berliner Philharmoniker and Sir Simon Rattle join Cecilia Bartoli and featuring dances by Brahms and Dvorak, along with Slavonic and Hungarian folk music. (No streaming, satellite only)
Broken
RTE 1 Wed 27 Sept 10.40 pm
Episode 4: Fr Michael (Sean Bean) deals with a woman threatening suicide.
Faitharts Review here.