This page previews upcoming TV and Radio Programmes, mostly in Ireland and the UK. This is for information purposes only and does not imply recommendation unless clearly stated otherwise. Some of the material is available live or for download/podcast/streaming from the websites of the relevant broadcaster.

Note: All times and dates are accurate at time of posting, but broadcasters can make changes so it's a good idea to double check in the daily papers/teletext etc. Watch also for regional variations, especially on BBC. The Irish channels, and EWTN can be watched online and through their various apps. EWTN is also available on most satellite services.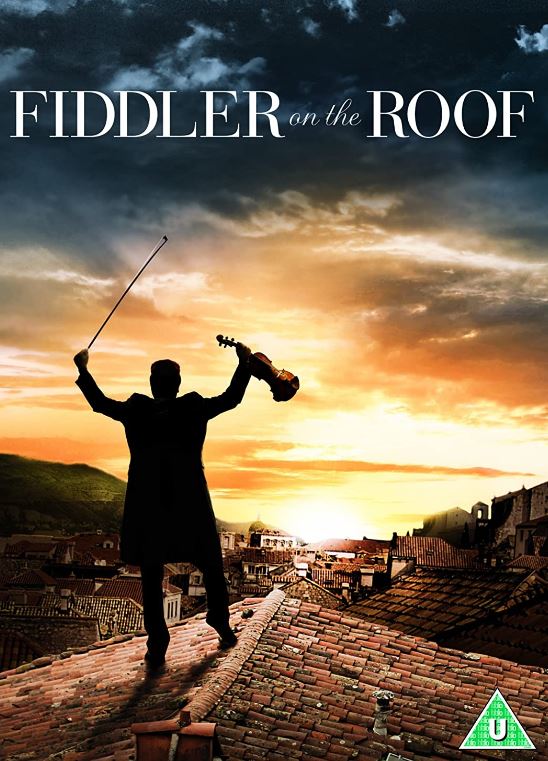 (RTE One Sun)

Jesus Christ Superstar
BBC Two Sat 25 March 2.30 pm
(1973) A novel take on the last seven days of Jesus Christ's life, based on Tim Rice and Andrew Lloyd Webber's famous rock opera.

QUEST FOR SHAKESPEARE
EWTN Sun 26 March 9 am
SHAKESPEARE'S SHOCKING CATHOLICISM - A brief look at the documentary and biographical evidence for Shakespeare's Catholicism. Included is evidence of his Catholic upbringing.

Film: Fiddler On The Roof
RTE One Sun 26 March 2.15 pm
(1971) In pre-revolutionary Russia, a Jewish peasant with traditional values contends with marrying off 3 of his daughters with modern romantic ideals and has interesting chats with God, as growing anti-Semitic sentiment threatens his village.

IN CONCERT- VERDI'S REQUIEM
EWTN Mon 27 March 6 am
IN CONCERT - Experience Giuseppe Verdi's powerful and iconic Requiem in D Minor in a performance at Milan's Church of San Marco. Teodor Currentzis conducts this historic concert at the same place it premiered in 1868.